Client: Dekorate

|

Worked with: Codesign | Images And Content Credits: Codesign

Project Team: Rajesh Dahiya, Pragun Agarwal, Mohor Ray Dahiya and Sidharth Nair.

From mobility to dining, from recruiting to dating, a whole new world of mobile applications have simplified how we do things with a higher degree of convenience and satisfaction. The Dekorate app was conceived to bring an intuitive and affordable approach to interior design—an activity with high user involvement, but often challenged by lack of access to trained design professionals and the ability to visualise changes during the process of redesign. The core strength of the Dekorate app lies in its ability to bring an assisted approach to the design process for the end-user. The promise of easing the iterative process of interior design and helping users participate in the process with ease, set the tone for a vibrant language based on simple, playful grids with flexibility for use in promotions, communication and product interface.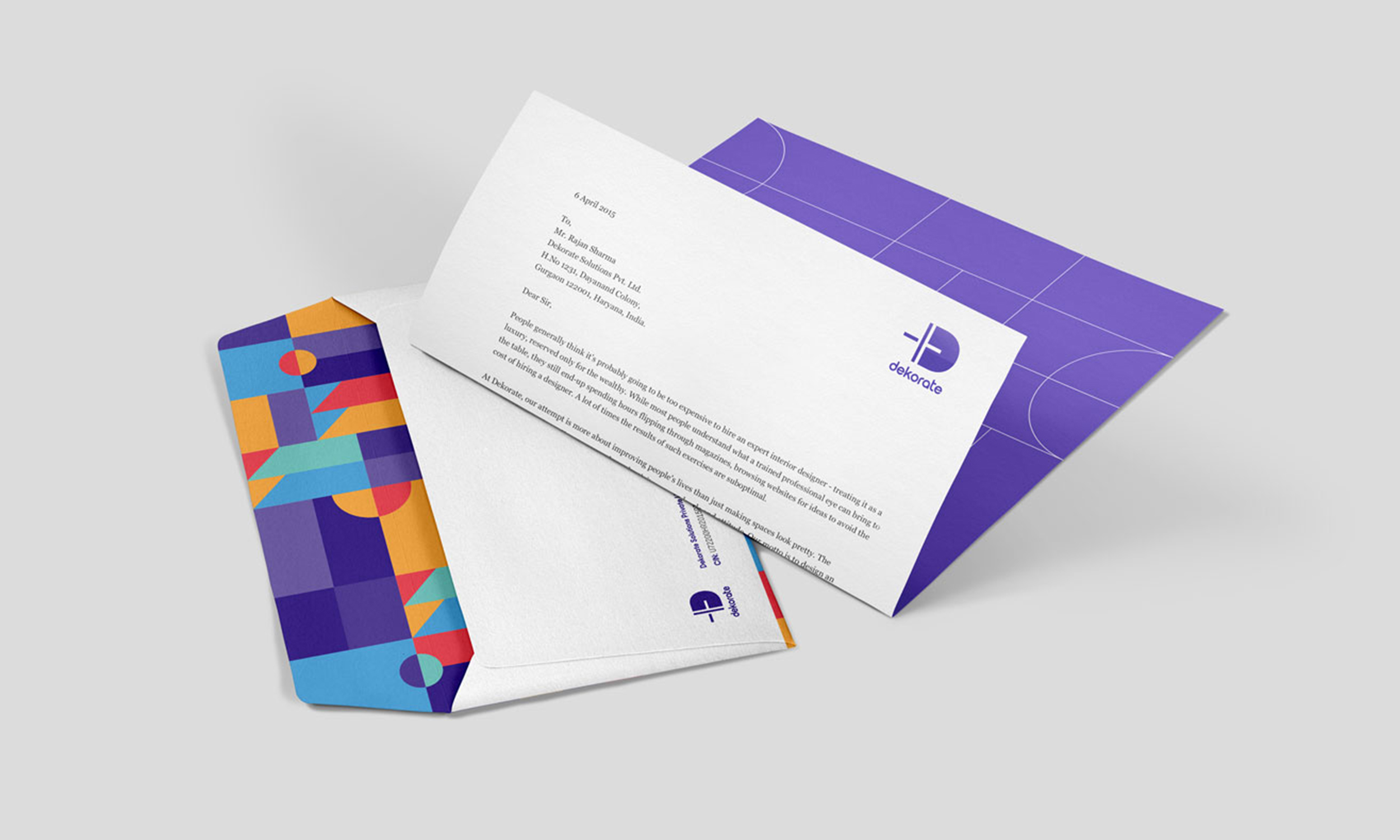 Copyright© • Pragun Agarwal • 2020