Client: Shankar Tucker

|

Worked with: Turmeric Design

Project Team: Kriti Monga, Pragun Agarwal and Reshu Singh.

Shankar Tucker is an American clarinetist and music composer. He rose to fame with the popularity of his online music series called `The ShrutiBox´. As an intern at Turmeric Design Studio in New Delhi, I worked on the artwork for his new album titled " Filament". After receiving a very elaborate and detailed brief from Shankar, I got down to making visual explorations emphasizing simplicity and geometry. This visual route selected reflected the inner framework and structure that lies beneath objects and spaces. It celebrates the daily life and emotions of people. The final artwork was constructed meticulously on an isometric grid and slowly layers and complexities were added.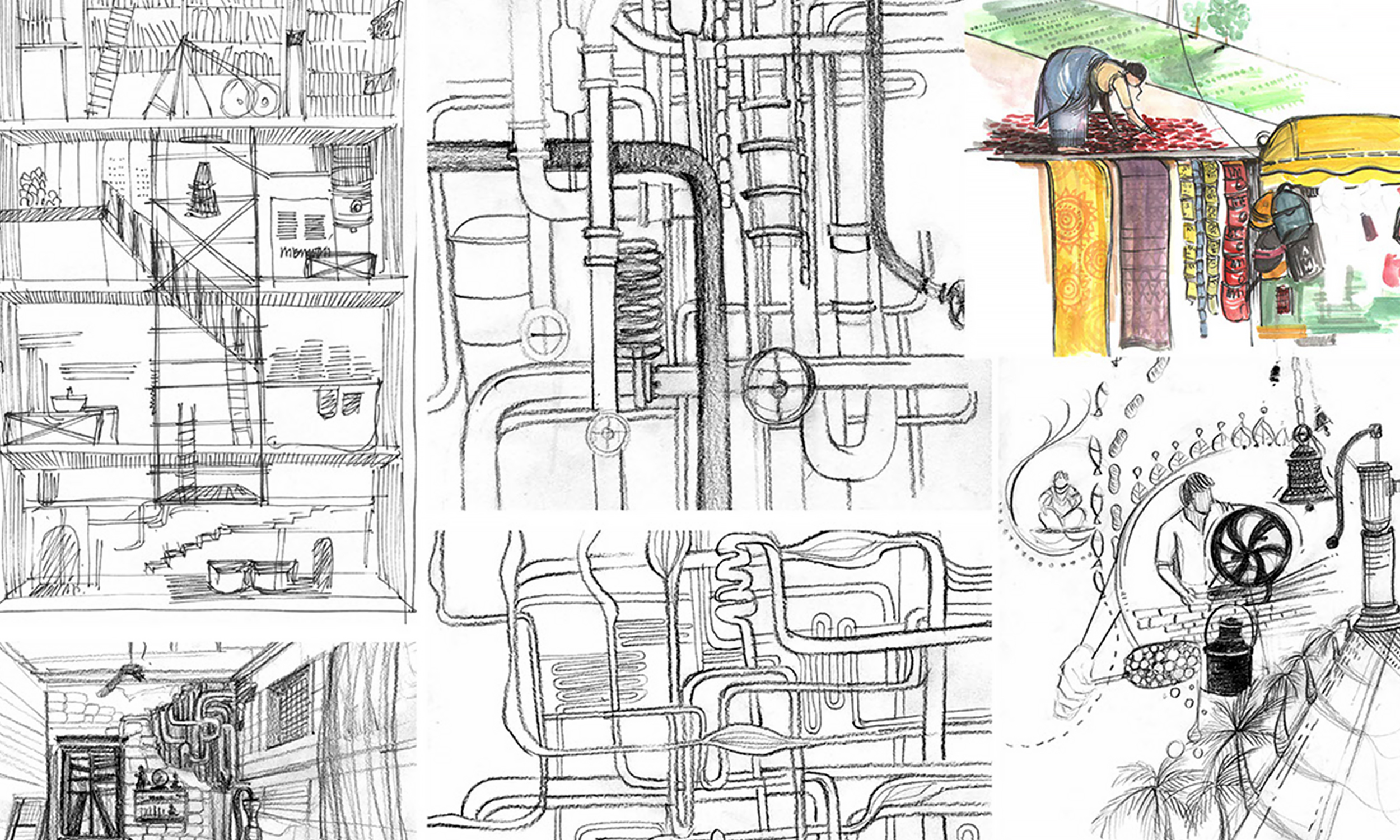 Copyright© • Pragun Agarwal • 2020