Classroom Project at the Maryland Institute College Of Art for an elective taught by Kiel Mutschelknaus. The Project brief was to use Cinema 4D as the primary tool for image making where the visuals would manifest in promoting a hypothetical festival or event. I have tried to visualize unknown tastes, flavour profiles and palettes through this 3D software.

Project Mentor: Kiel D. Mutschelknaus



A unique tasting event for the brave hearted food fanatics. The participants will be a part of food tasting that is inspired from unknown textures and taste palletes. Driven by science and psychology, this experience will really broaden your perception about the gamut of flavours; as it encompasses unusual combinations and experimental approaches to make food. How can something be fizzy and crunchy? How can smoke have a creamy consistency? How would this be cooked and prepared? This event will cater to many such gastronomical mysteries.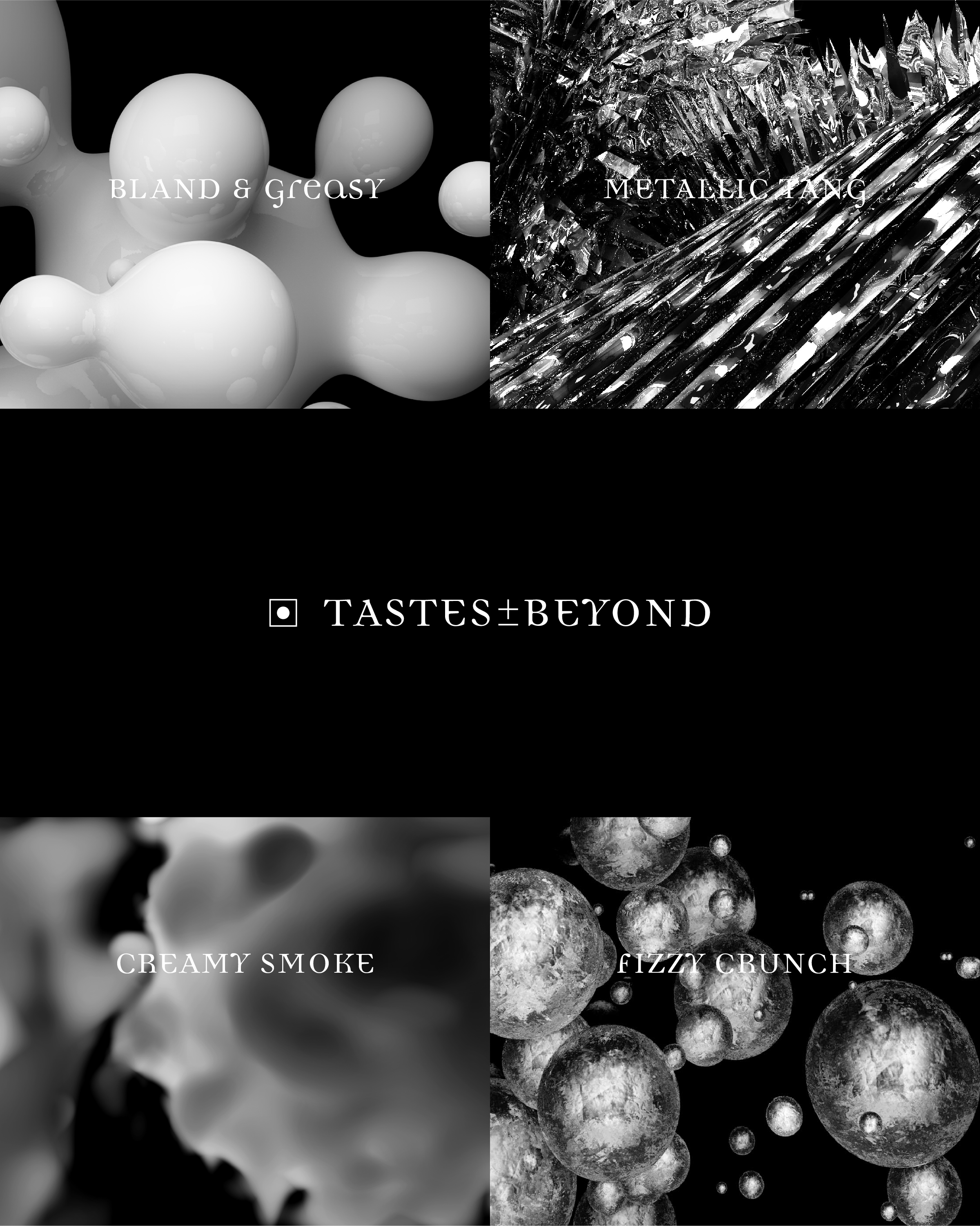 The branding is strcutured around a quirky typeface along with common symbols that are placed in a totally new context. Using Cinema 4D, I have tried to visualize these unkown textures that act as the main asset along with the logo and tagline.



COPYRIGHT© PRAGUN AGARWAL 2019